Spring break is a great time to relax and get away from your stressful life. Make the most out of your spring break by taking a trip. A vacation is the perfect way to spend spring break and enjoy better weather. Here are some of the best spring break destinations that you can go to without spending a ton of money.

Daytona, Florida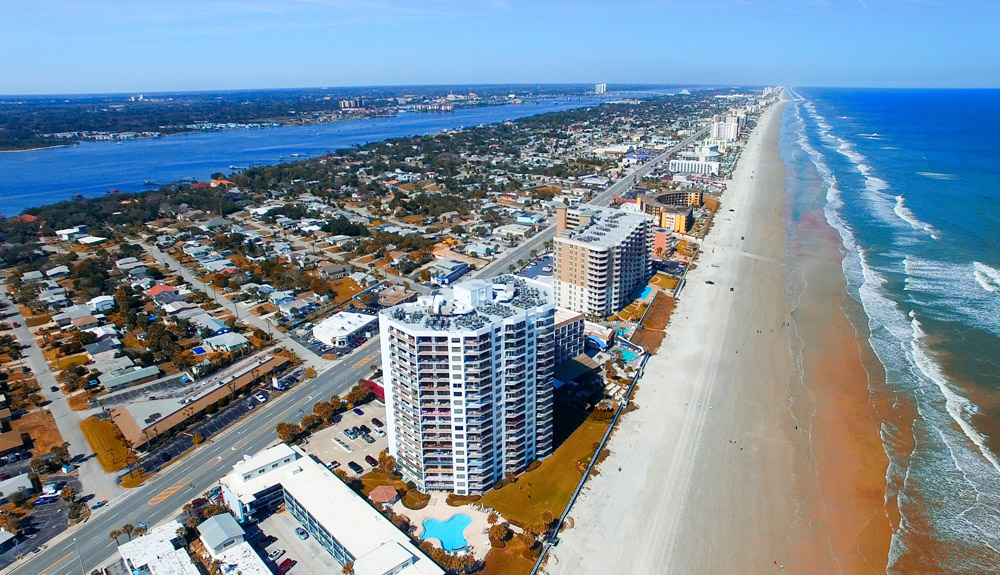 If 80 degrees and sunny sounds pleasant to you, then Daytona may be a good place to visit during your spring break. In March and April, Daytona is packed with students partying for spring break. Enjoy your time on the beach having fun with your friends. With hotels starting as low as $40, this option is hard to beat as far as cost effectiveness and excitement.
Myrtle Beach, South Carolina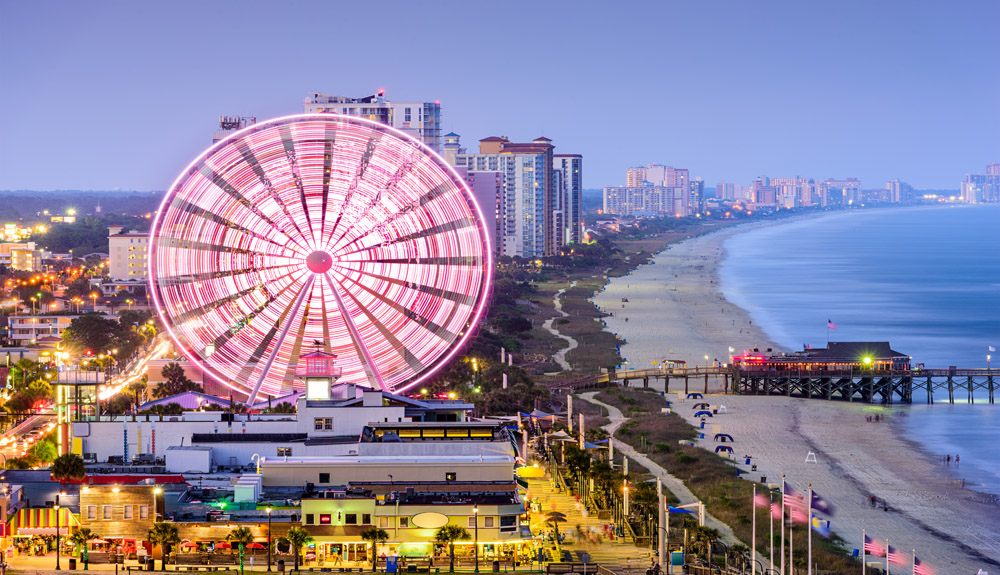 Myrtle Beach is another amazing place to spend your spring break. With some of the most popular beaches and tourist sites in the country, you will never be bored in Myrtle Beach. You can even spend your time at beachside theme parks. There will be tons of partiers spending their time in Myrtle Beach over spring break. You can find hotels for as low as $50 and suites for under $100. Consider visiting Myrtle Beach next spring break if you are looking for a great time.
Puerto Viejo, Costa Rica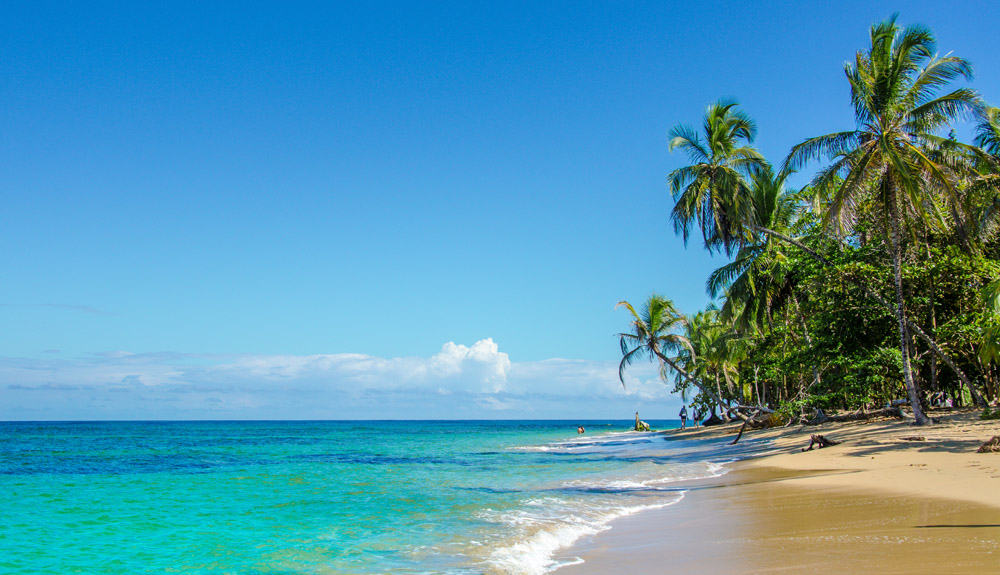 If you are looking for something a little more unique this spring break consider leaving the country to visit Puerto Viejo. Costa Rica is home to some of the most beautiful sites and weather on the planet. Puerto Viejo has everything you need to have a blast over your spring break. You can spend your time on the beach, site-seeing waterfalls, white water rafting, or even playing with monkeys. Puerto Viejo is relatively cost-effective. You can find roundabout flights for as low as $300. If you are looking for an once-in-a-lifetime trip, consider traveling to Costa Rica.
Cancun, Mexico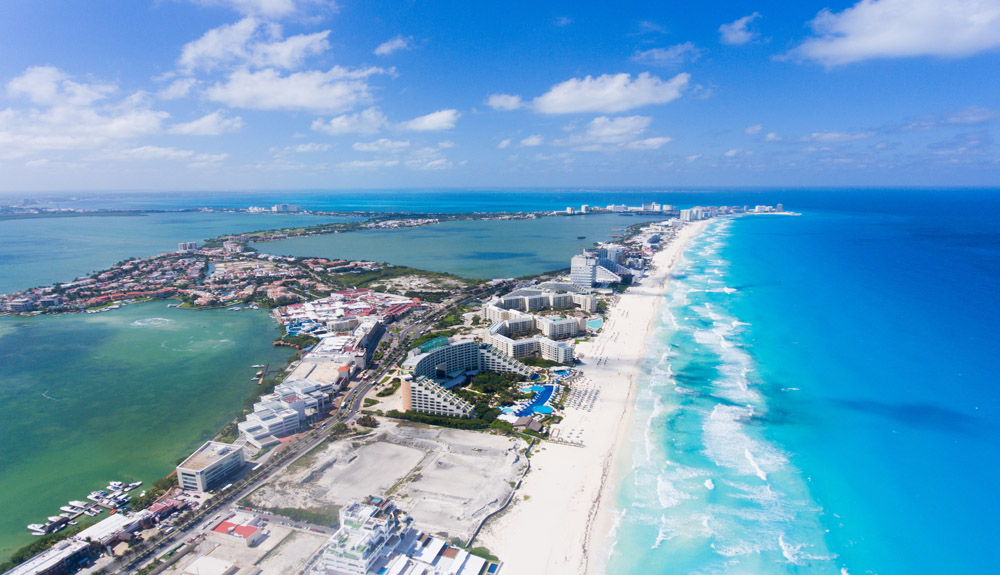 One of the most popular sites for students over spring break is Cancun. You can spend your days at out-of-this-world parties, festivals, and have fun in the sun. This site is great for those with a budget. Flights to Cancun can be as low as $200. The motels won't be very expensive either. Overall, this is a very viable option for anyone looking for a good time over spring break.
Galveston, Texas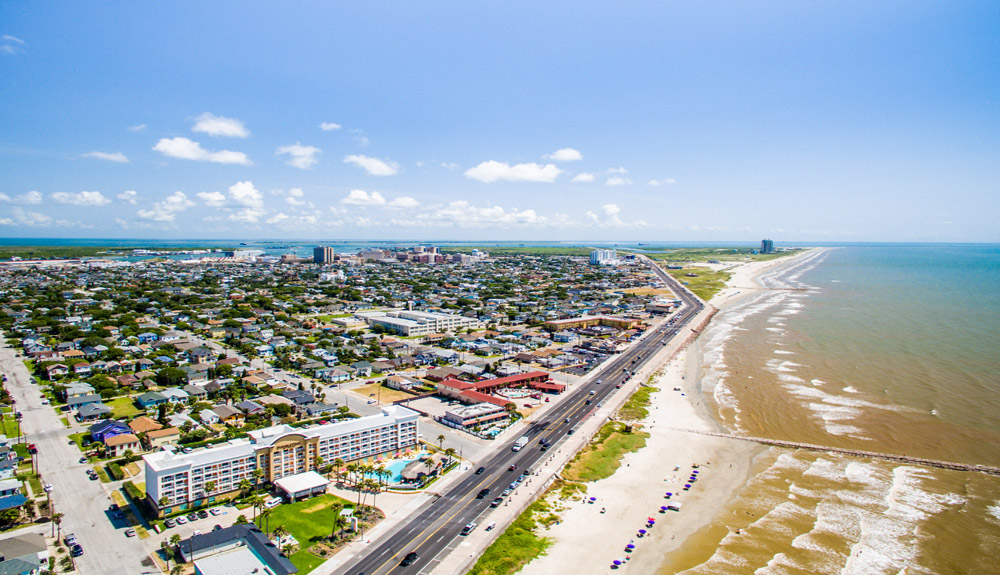 Texas is home to some of the best weather and attractions around the county. Galveston specifically, is great for students or anyone on a budget this spring. Galveston is located on the Gulf of Mexico and has some amazing sites to offer. Want to hang out on the beach? You got it. Want to ride a Ferris wheel or roller coaster on the pier while gazing off into the beautiful ocean waters? You bet. You can also rest assured that you will be receiving top-notch southern hospitality. The people in Galveston will welcome you in and show you a fun time. Overall, Galveston is another cheap option for spring breakers this year.
The Outer Banks, North Carolina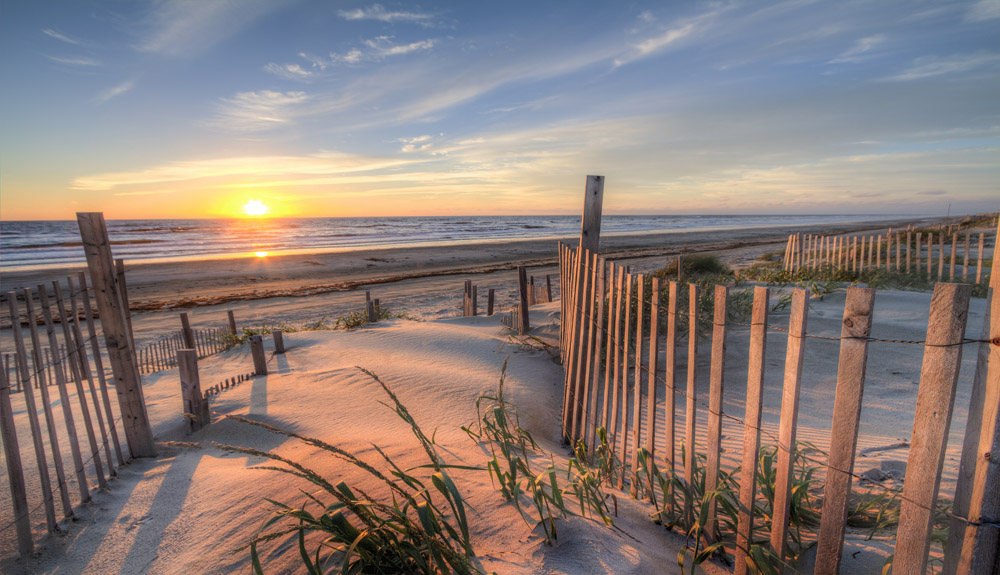 The Outer Banks is another infamous site for spring breakers. Unlike some of the other possibilities mentioned, The Outer Banks will not be unbearably hot. The average temperature for the month of April is just shy of 70 degrees. If you want to be able to walk around without sweating and being uncomfortable consider visiting here. You can enjoy relatively cheap food, housing, and events in The Outer Banks. If you are on a budget, consider coming here for spring break.
New Orleans, Louisiana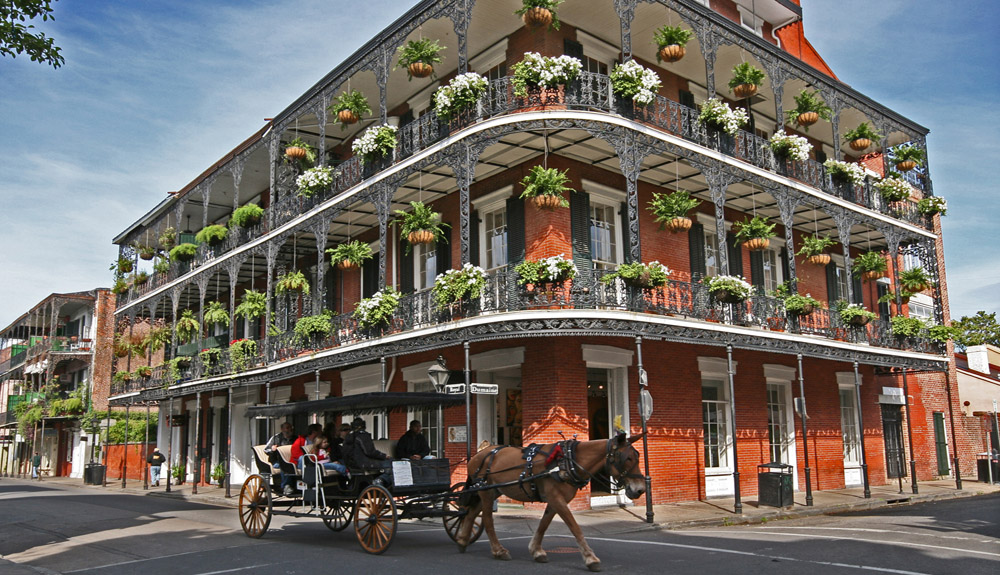 New Orleans is one of the most interesting and exciting cities in the country. In New Orleans, there is something for everyone. No matter what you are into, you can expect to find something that will suit your needs while you are here. The infamous Bourbon Street is everything it is cracked up to be, so be sure to visit it if you go spring breaking in New Orleans.
The Bahamas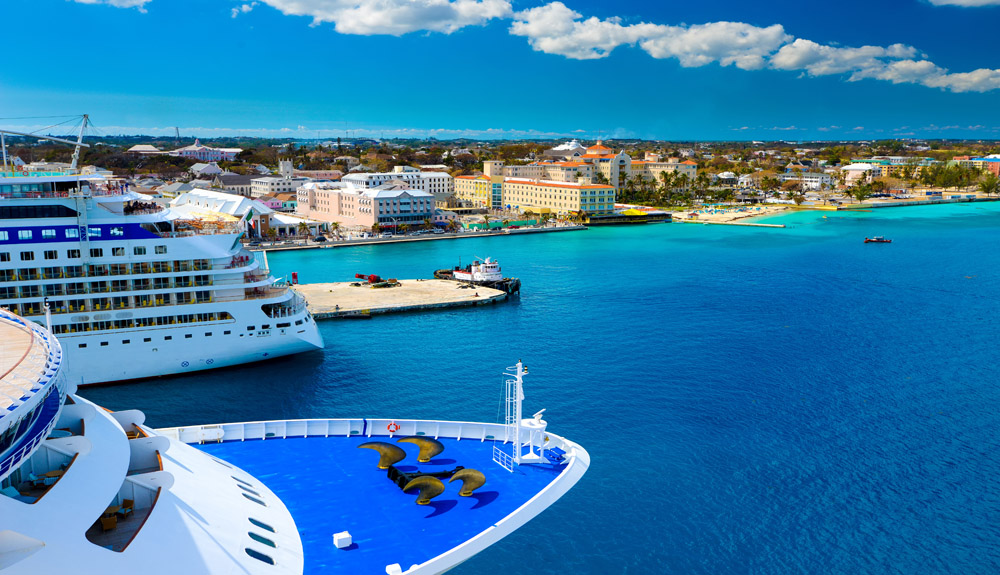 The Bahamas are one of the most beautiful places to be during spring break. While this may not seem like the cheapest option, it can be affordable. To ensure that you get the best prices available, book your trip well in advance. If you don't want to pay to fly here, consider going on a cruise. A cruise to the Bahamas is one of the best ways to spend your spring break. The Bahamas are home to some of the most beautiful beaches and enjoyable excursions. Spend your time scuba diving into crystal clear waters or simply relaxing in the sun. The Bahamas provide a relaxing and enjoyable spring break for everyone. If you are looking for the party scene though, this may not be the best place for you. The Bahamas have a modest crowd so be ready for relaxing rather than partying.