PennysaverPlus.com
Connect with PennysaverPlus.com visitors using Banners, Qpons, Classifieds, Sponsored Posts and Sponsored Giveaways. Your ads are share-able so the right offer can easily go viral. PennysaverPlus.com was built with mobile in mind so visitors that are on the move can easily find you. We can help with brand exposure or drive traffic to your online store as well as your physical location. Contact us to generate more revenue.
ON THE WEB with PSDIGITAL
Do you need a website or an upgraded website? Do you want to be found when a potential customer is searching for your services online? Are you using social media to it's full advantage? Did you know we are also a full service digital agency? As a digital marketing agency, PS Digital prides itself on being able to offer our clients the ability to create beautiful mobile-friendly responsive websites, an effective Search Engine Marketing campaign, a reliable Search Engine Optimization strategy, an active social media presence, a strong reputation management service, and a detailed email marketing campaign. In today's day and age, including digital in your marketing efforts is a business must.
IN PRINT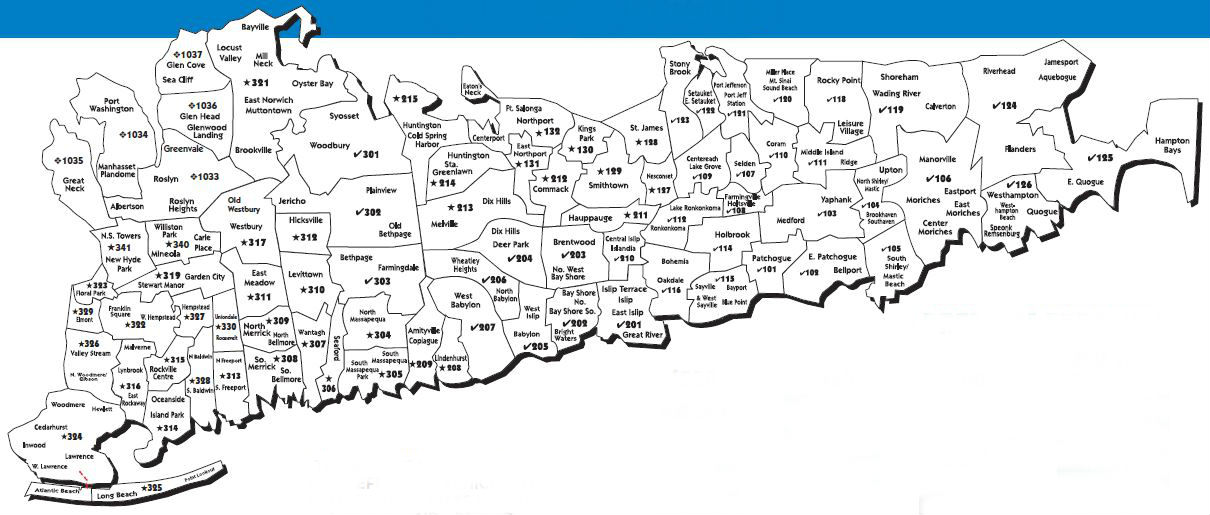 Having a garage sale? Renting an apartment? Need to hire help? Want to promote your service? Let the original classified and coupon publication help you succeed.
Every week close to 1 million homes receive the Pennysaver in their mailbox.
From the mailbox to online to mobile devices, Pennysaver continues to find innovative ways to connect businesses with consumers.
Pennysaver and PennysaverPlus.com are published by All Island Media. We have the experience and talent to custom build a marketing campaign within your budget that gives you results.
Our Marketing Mentors live and work in your neighborhood. We know what your customers want and can help you take the guesswork out of advertising with real-world marketing solutions that drive measurable results.
Fill out the form below and we'll get to work for you right away.
The Pennysaver is published by :
All Island Media Inc., 1 Rodeo Drive, Edgewood, NY 11717, (631) 529-2797