ON THE WEB
Connect with PennysaverPlus.com visitors using Banners, Qpons, Classifieds, Sponsored Posts and Sponsored Giveaways. Your ads are share-able so the right offer can easily go viral. PennysaverPlus.com was built with mobile in mind so even visitors that are on the move can find you. We can help with brand exposure or drive traffic to your online store as well as your physical location. Contact us and generate more revenue.
IN PRINT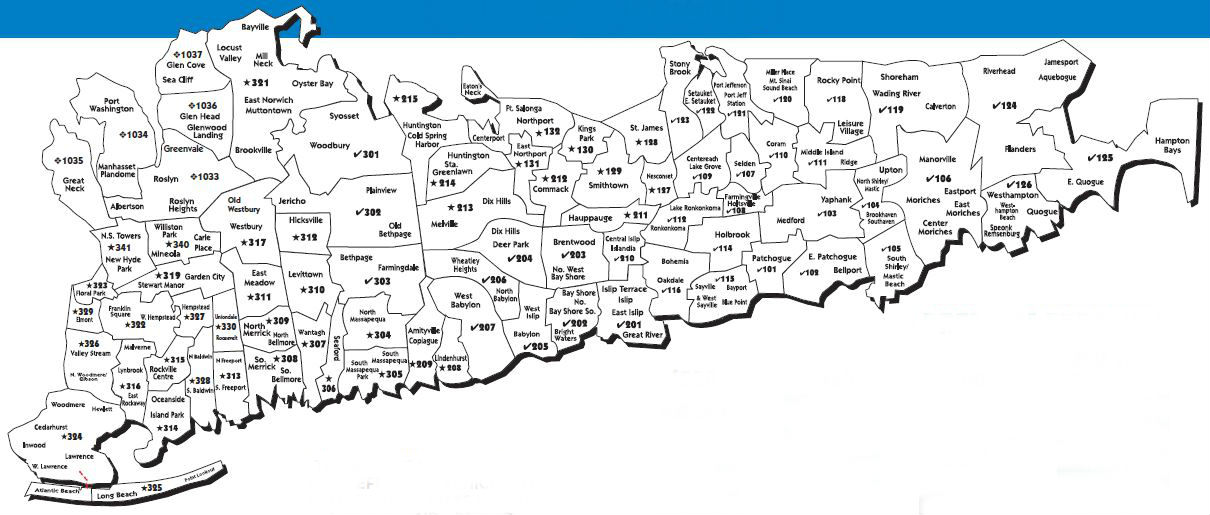 Every week close to 1 million homes receive the Pennysaver in their mailbox.
From the mailbox to online to mobile devices, Pennysaver continues to find innovative ways to connect businesses with consumers.
Pennysaver and PennysaverPlus.com are published by All Island Media. We have the experience and talent to custom build a marketing campaign within your budget that gives you results.
Our Marketing Mentors live and work in your neighborhood. We know what your customers want and can help you take the guesswork out of advertising with real-world marketing solutions that drive measurable results.
Fill out the form below and receive a personalized media kit.
The Pennysaver is published by :
All Island Media Inc., 1 Rodeo Drive, Edgewood, NY 11717, (631) 698-8400