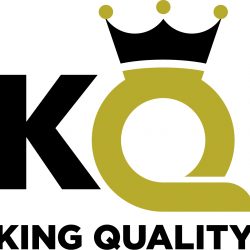 Come join a winning team! King Quality wants ambitious appointment setters. Located in Bohemia, NY. $17/hr + $$$ Commission. Hours Monday – Thursday 5pm- 9pm […]
154 total views, 1 today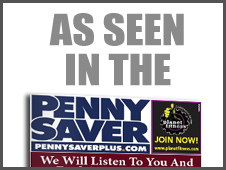 No Experience? We will train You! New Starting Salaries Big Bus $28.18 Hr Non Benefit Rate Van $25.41 Non Benefit Rate Call today 631-789-2300
6 total views, 0 today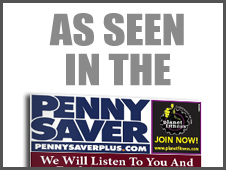 F/T PICKER/ ASSEMBLER of Food Products Refrigerated Envi. (35-45°) Will Train. Union Shop. Work Auth. Required. For interview/ questions Call 631-582-1144 x-104.
11 total views, 0 today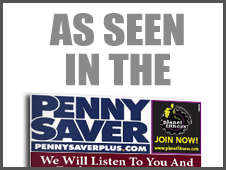 F/T, P/T DRIVERS Wanted. DELIVERY DRIVER WITH CLEAN CDL "A OR B" LIC. OVERNIGHT SHIFT .. (7pm-5am). UNION SHOP, BENEFITS AVAILABLE. F/T 4 DAYS, P/T […]
6 total views, 0 today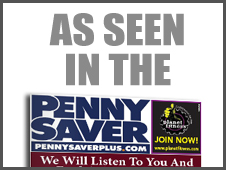 RECEPTIONIST/FRONT DESK in Chiropractic Office Levittown. 2-3 evenings per week, 2:30pm-7:30pm. Will train. No computers. Must be responsible. $13-$15/hr. Dr. Stein. 516-735-4000.
4 total views, 0 today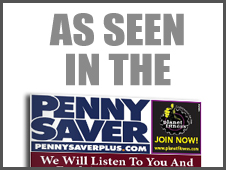 Sales /Data Entry for Optical Store FT/PT position available Nassau/Suffolk area Please email wizeusa@yahoo.com
9 total views, 0 today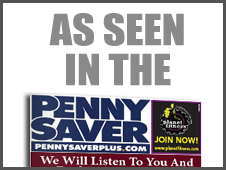 COD OIL DRIVERS NEEDED F/T P/T CDL/AB/Hazmat and Tank Heating Oil Deliveries Year Round & Seasonal Email: JobSource70@gmail.com Call: 631-504-6536
6 total views, 0 today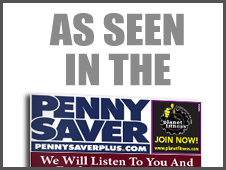 PIZZA DRIVER/COUNTER PEOPLE NEEDED FOR BUSY PIZZA RESTAURANT in Shirley. Full Time & Part Time. Weekends Included Call 631-281-7277
7 total views, 0 today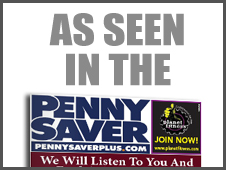 Deli/Pizza Shop Help Wanted Pizza Maker (Experienced), Grill Prep Person & Sandwich Maker. Delivery Driver Also Needed for Food Deliveries. Call 631-872-7561 Leave a Message.
6 total views, 0 today
STOCK PERSON OR CASHIER FT/PT, Liquor Store stocking shelves and lifting boxes Work days, nights & weekends. Call 631-473-6588 or apply in person. MARKAYS WINES […]
7 total views, 0 today