Hong Kong Grand Custom Tailoring
Event Navigation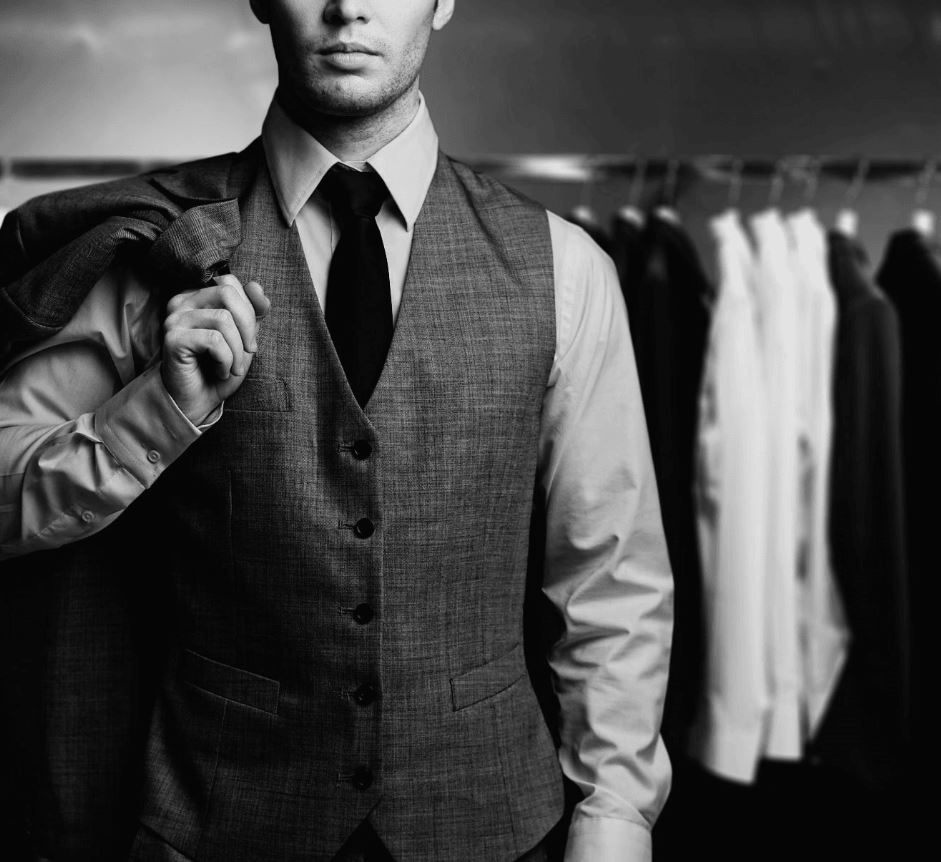 Custom-made Business, Casual Apparel, and Shirts every executive should own.
Long Island Nassau County Specials
To make an appointment, choose a date and time and email desired time of appointment to saniwilliam@aol.com. We will reply with your conformation.
You can also call Mr. Sani directly at 702-491-9122
Jewish customers please order as early as possible for the Holidays.
At the time of your appointment, be sure to wear your favorite suit and shirt. All referrals from our customers are greatly appreciated.
Related Events