 Saturday Sept 21 Rain Date Sun Sept 22 Huge Garage Sale. Bedroom Furniture, luggage,Old Cameras, Jewelery, Tools Glassware assorted items
36 total views, 7 today Something for everyone. 10-3 ..please no earlybirds Kitchen accessories Games Tools
9 total views, 4 today Kids clothing (pre-teen sizes), household items and furniture, outdoor furniture, home decor, bedding, curtains, kids golf clubs, sports jerseys, sports equipment & lots more!
11 total views, 2 today CONTRACTOR LIQUIDATION SALE EVERYTHING MUST GO!!!!! WINDOWS DOORS MOLDINGS CABINETS SIDING ROOFING TILE TOOLS GARAGE DOORS MISCELLANEOUS HARDWARE/FASTERS PLUMBING SUPPLIES/FIXTURES SALE STARTS 9/21/19 @8AM
12 total views, 5 today
Fundraiser/Yard Sale in Massapequa. Lots of Jewelry, men, woman, children's clothes, shoes,books, household items, dolls and much more. Take a chance at winning a basket. […]
5 total views, 5 today The "Franklin Square Civic Association" is sponsoring a Community Yard Sale at Rath Park with over 40 vendors expected. Date: Saturday, September 21st, 2019 Time: […]
1 total views, 1 today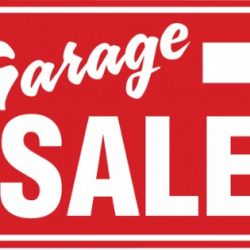 Household items, small appliances, Holiday decorations, picture frames, glasses, dishes, luggage, electric heaters, guitars & amp, CD's, some furniture, shelves, etc, a little bit of […]
20 total views, 4 today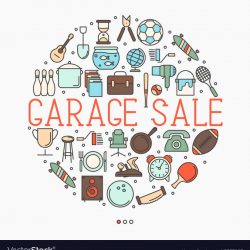 Something for everyone garage sale….everything $5 and below. September 21 from 9:00 AM to 5:00 PM and Sunday, September 22 from 9:00 AM to 3:00 […]
4 total views, 3 today
BABYLON VILLAGE: Multifamily! Sat 9/21 & Sun 9/22, 9am-5pm. 6 White Birch Drive, (South Of Montauk Highway). Too Much To List!!
4 total views, 0 today