Astoria Park Carnival
June 7

-

June 11

Free admission. Ride cost varies.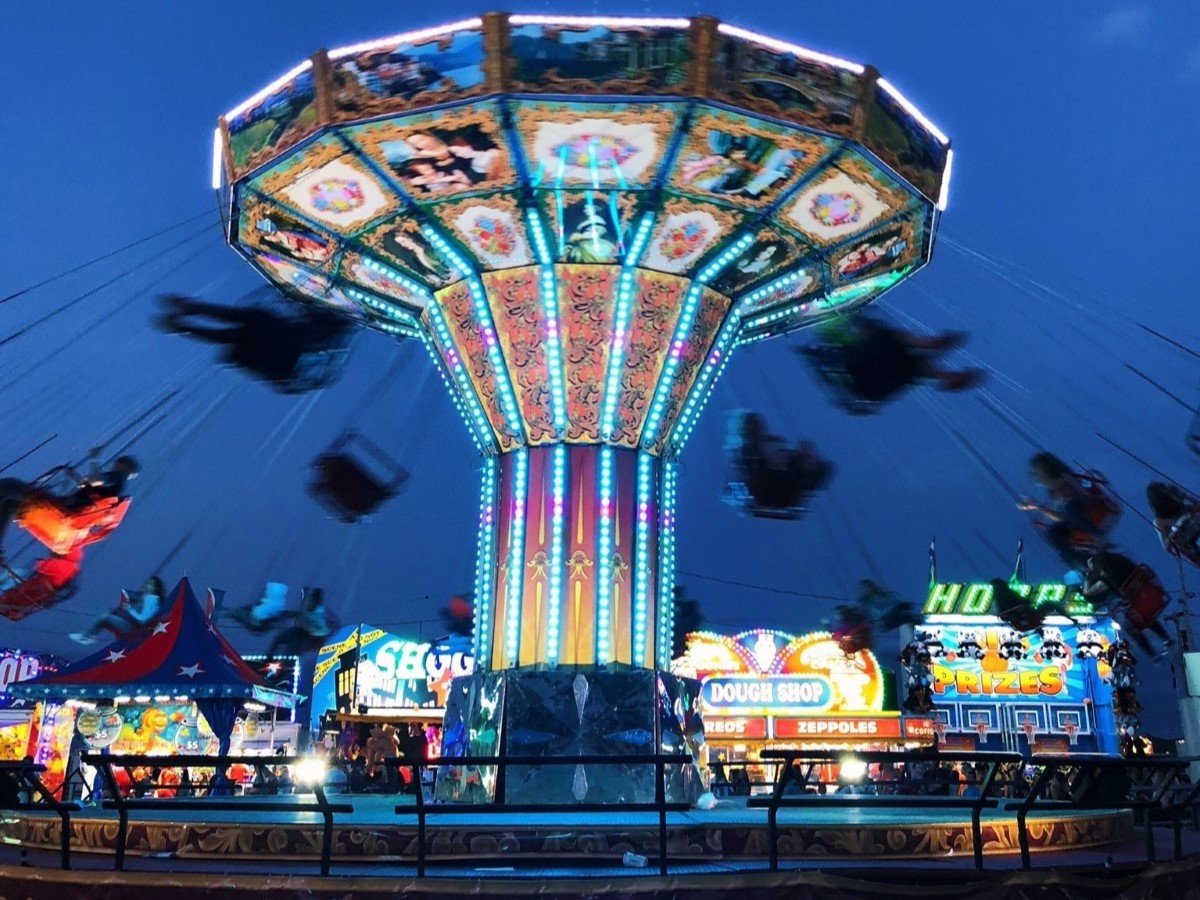 Queens' picturesque Astoria Park comes alive with the sights, sounds and aromas of the electrifying midway with exciting rides and games for all ages and deep-fried treats, sweets and other tasty carnival eats.
Event admission is free.
Ride tickets are $1.50 each, $30/20 tickets, or $60/50 tickets plus 1 free ride. (Rides take 2 or more tickets each.)
Midway hours are 4-11 pm Wednesday – Friday and noon-11 pm Saturday – Sunday under the RFK Bridge at Hoyt Avenue N and 19th Street.
Please check the website for updates, including daily hours, before attending the carnival. No unaccompanied guests under age 21.
For more information, call 866-666-3247.
The annual Astoria Park Carnival is presented by the Central Astoria LDC (Local Development Coalition), a not-for-profit community organization dedicated to preserving and enhancing the neighborhood of Astoria.
Related Events