Supplementing your income is possible, but it will take some time and effort. Still, why not do something you love and doesn't require you to drop your day job.
Do an excessive amount of research in your area to figure out what the demand and supply is. If you go about this correctly, you could be looking at running a very lucrative business.
Let's have a look at some of the most popular ways you can make money with Pennysaver by selling stuff.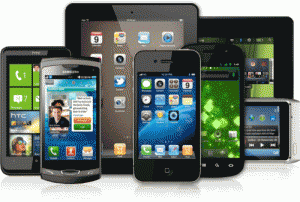 Electronics
Polular electronics sold in Pennysaver include stereo systems such as Bose, computer systems, laptops, phones and tablets. Do a little research in your area on which electronics are sold the most, and keep track of how long they are listed with Pennysaver. This should give you a pretty good idea of if there's a high demand out there for electronics.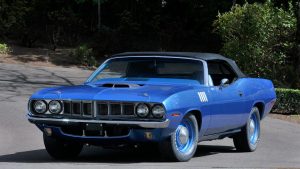 Cars
If you know everything there is about Ford Mustangs, MG Midgets or Chevy Pickups, why not trade used cars on the weekends to supplement your income and rekindle your passion. Obviously, all business involves money, so if you're not willing to lose your money, then you're better off leaving it in the bank. But we think these tips will help you maximize your profits.
Buying and reselling cars with Pennysaver is probably one of the most profitable ways to make money. On average you could be looking at earning $500-$1,000 profit per car. If you start selling alot of cars you may need to get a dealers license. There have been success stories of people creating huge profits by starting out selling cars via Pennysaver.
Just like the stock market, the used car market has a bit of an ebb and flow to it. Usually, both used and new cars are tricky to sell in the January to March period, which means it might be a good time to pick up a bargain.
The most desirable cars on the planet deserve their status because they are fast and fun. That's why most have probably been street-raced and could have sustained major damage. A few dings here and there are a good indication of a honest car, but always take your car to a mechanic you know and have it checked out for rust and structural problems.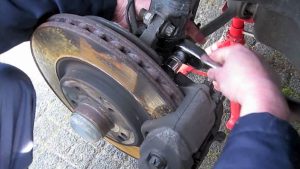 Buy with your head. Always inspect every fault and consider how much it would cost to fix it. If it's more than what you're going to make in the end, walk away.
Probably the biggest way to make a profit in the used car business is to take out the wrenches and fix things yourself. Specializing in VW Beetle service and maintenance for example could make the difference between doubling your investment and going broke.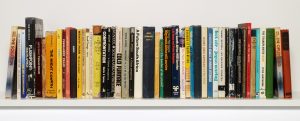 Sell Used Books
Usually the way to go about this is by finding books at used book stores, thrift stores and garage sales. You could find a huge bin of books for a few dollars or even less. The problem is that you're dealing with low value items and thus it will take much longer for you to see a high return. Textbooks may do well at the end of summer if their reasonably current. Very old books have a lot of appeal and are collectable. Nonetheless, this is a great way to start out as buying used books can be a very cheap investment if you find the right place to buy them.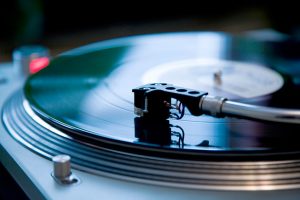 Vinyl
Vinyl has made a big come back. As with books, it is very easy to find them in used book stores, thrift stores and garage sales. You could end up buying a huge bin of vinyl discs for even a dollar. As with books, it may take a while before you start seeing a high monthly return as it'll require you to sell a lot of discs in order to make a good amount of profit, though it can be a very profitable business.
Buy, Restore And Sell Furniture
Furniture is among the popular categories in Pennysaver. Good furniture can be found for $50-$100 or more, while furniture that is broken can sometimes be found in the free section or on sale for a few bucks. If you're somewhat of a handy man and have your own little work shop, you could make some very good money by restoring and reselling furniture.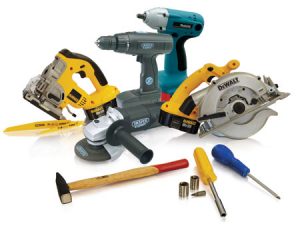 Tools & Equipment
People are constantly looking for tools and equipment in Pennysaver. The best way to go about earning money via selling tools is to become a master at negotiating a buying price and having the patience to sell it back at a good price.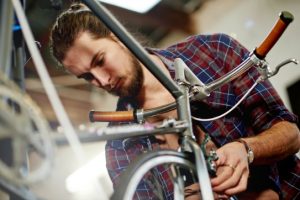 Bicycles
Bicycles are very popular. Like furniture you could very easily restore old bicycles and make them look good again for a very small investment. Sometime all you need is a little paint and oil to turn a $5 old bike into a $25 good as new riding machine.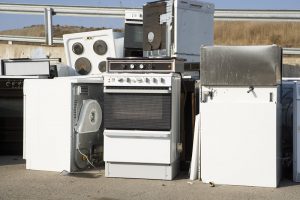 Appliances
Everyone has some appliances at home, so the supply and demand for them is pretty high. It's pretty easy to make $50-$200 profit per appliance you sell. If you end up dealing with high end appliances your profit could even be higher.
The key of being a successful "salesperson" with the Pennysaver, is to find out what category has the highest demand in your area. Your negotiation skills come in second where your profit will be determined by the price you buy the used item at, the investment you put into increasing the value of the item and the patience you have when you list the item for sale.
GOOD LUCK!