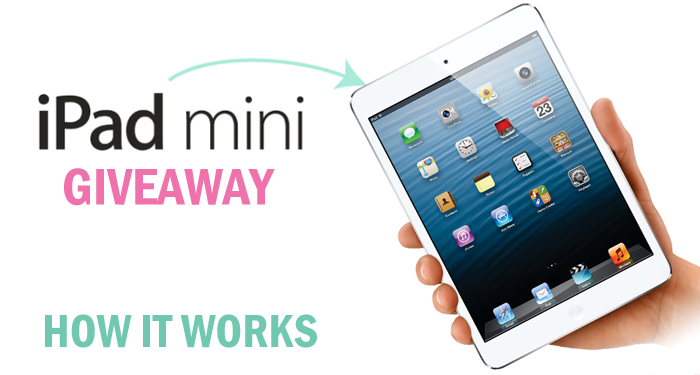 1.) Place a classified using our automated entry at ads-247.com or call 631-698-8400.
Commercial ads and Online-Only ads are not eligible.
2.) If you are calling, mention IPAD MINI – All ads-247.com ads are automatically entered.
3.) That's it!
Remember all items for sale under $100 are always free to list when you call in, so no purchase is necessary just find something to sell! A purchase will not increase your chances of winning.
First Ipad will be given away October 12th!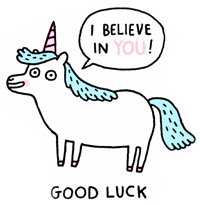 Specifications:
Apple iPad Mini MD528LLA-B 16 GB Flash Storage 7.9″ Tablet (Grade B)
Perfectly Sized LED-Backlit Display.
Thin and Light Design.
Powerful A5 Chip.
Wave Hello with FaceTime Video Calling.
Record HD Video in Full 1080p.
Shoot 5-Megapixel Still Images.
Advanced Wi-Fi Technology. Built in.
Lightning Connector – Smaller. Smarter. Durable. Reversible.
7.9″ Screen
1024 x 768 Resolution
Apple A5 1.00 GHz
1 GB Memory 16 GB Flash Storage
Front-Facing Camera
Rear Camera 5 Megapixel iSight camera
7.87″ x 5.30″ x 0.28″ 0.68 lb.
iOS 6