Go Fly A Kite Over Babylon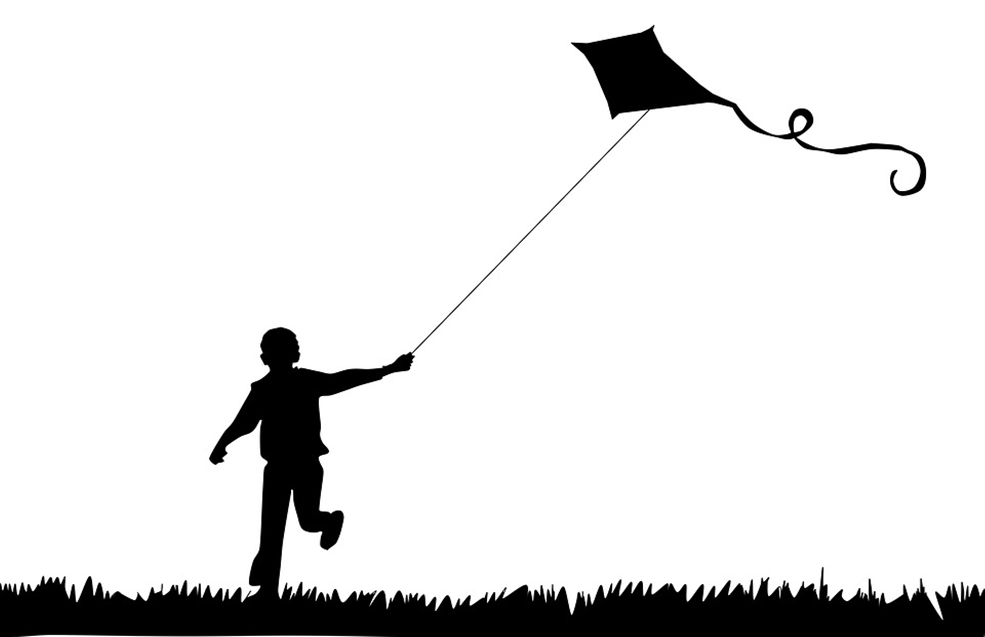 "Go Fly a Kite" the Art of Community Building …..the Babylon Way!
On Saturday, April 10, 2021 the North Babylon Chamber of Commerce and the Town of Babylon will be hosting a free family fun event entitled "Go Fly a Kite Over Babylon." This event is our first annual and will be at the Cedar Beach location from 10am to 4pm (rain date Sunday, April 11) …… all are invited to attend. This free event will include professional kite demonstrations, kite workshops, children's coloring area, kite sales, open kite flying area, Big Bubble show, kite candy drop, STEM/STEAM school kite competition, food trucks, vendors and all-day music. In addition, we have invited local non-profits organizations to set up booths such as: NY Blood Center, Lions Club, Babylon Breast Cancer Coalition, Boy and Girl Scouts, Animal Shelter to name a few. Our goal is to foster community awareness, family bonding, make lasting memories along with re-building our sense of selves during these very trying times. This event is "total fun" and is a great opportunity to encourage kids of ALL ages to understand how the world around us works and engage in active learning experiences. The Town of Babylon is proud of our Beaches and our diverse population and wish to share in our good fortune by celebrating in this free family festival. Come on down and spend a full day or just a few hours…….. enjoy a day out, be a spectator, bring your own or buy. Whether a kite expert or just new to kite flying all are welcome!
Related Events