Diabetes Education Workshop: Better Choices Better Health
September 24, 2019

-

October 22, 2019
Event Navigation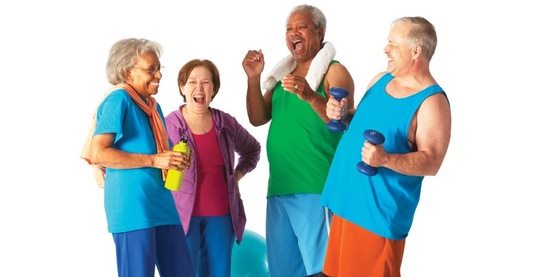 Do you have Diabetes? Are you unsure about how to best handle this ongoing health condition?
JOIN US! Discover new, practical ways to live better & healthier. Learn the tools to manage and take control of your health.
REGISTER NOW! Classes are filling quickly!
FREE to ATTEND once registration is confirmed.
Call Jane Juran at Cornell Cooperative Extension of Suffolk County 631-727-7850 ext. 340
Please leave a message and someone will get back to you to confirm registration.
This is a FREE diabetes class developed by Stanford University and implemented by the Cornell Extension. Workshops are facilitated by two trained leaders. To register please call Jane Juran at the Cornell Cooperative Extension of Suffolk County at 631-727- 7850 ext. 340. Please leave a voice message and someone will call you to confirm your registration. Subjects covered: techniques to deal with symptoms, exercises, healthy eating, medication, and working with health care providers.
Workshop Dates: Tuesdays, 1:30pm to 4:00pm
2019 – Sept 17, 24, Oct 1, 8, 15, 22