Thanks for the Pink Slip: The Upside to Being Downsized, Fired, Let Go, Laid Off, Eliminated, Terminated, Etc.
January 17 @ 6:30 pm

-

8:00 pm

Free
Event Navigation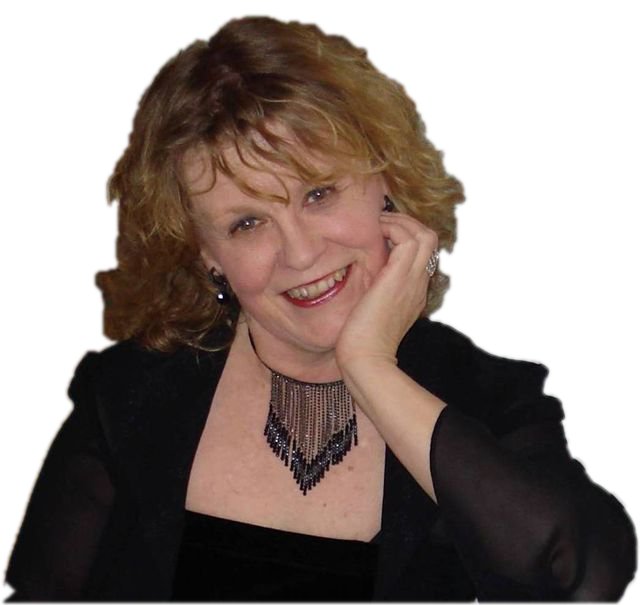 Whatever your boss calls it, you've been fired. Instead of holding the infamous "pity party," try hosting a celebration bash. After all, you are now FREE to explore new possibilities, perhaps find a job you really could love, finish that screenplay you started in college, join the Peace Corp, or follow your passion into a self-employment venture. Consider the statistic: The unemployment rate in now over 4% and that does not include those whose unemployment benefits have run out, those who have not held a job long enough to qualify for unemployment benefits, and the seniors who have stopped looking after being beaten down by ageism. Finding employment in the current economy is challenging. With the assistance of career counselor Constance Hallinan Lagan, this seminar may enable you to transition into the life you have always dreamt about. Call to register for this free seminar: 631-427-5165.
Related Events